Hello! I'm Carissa.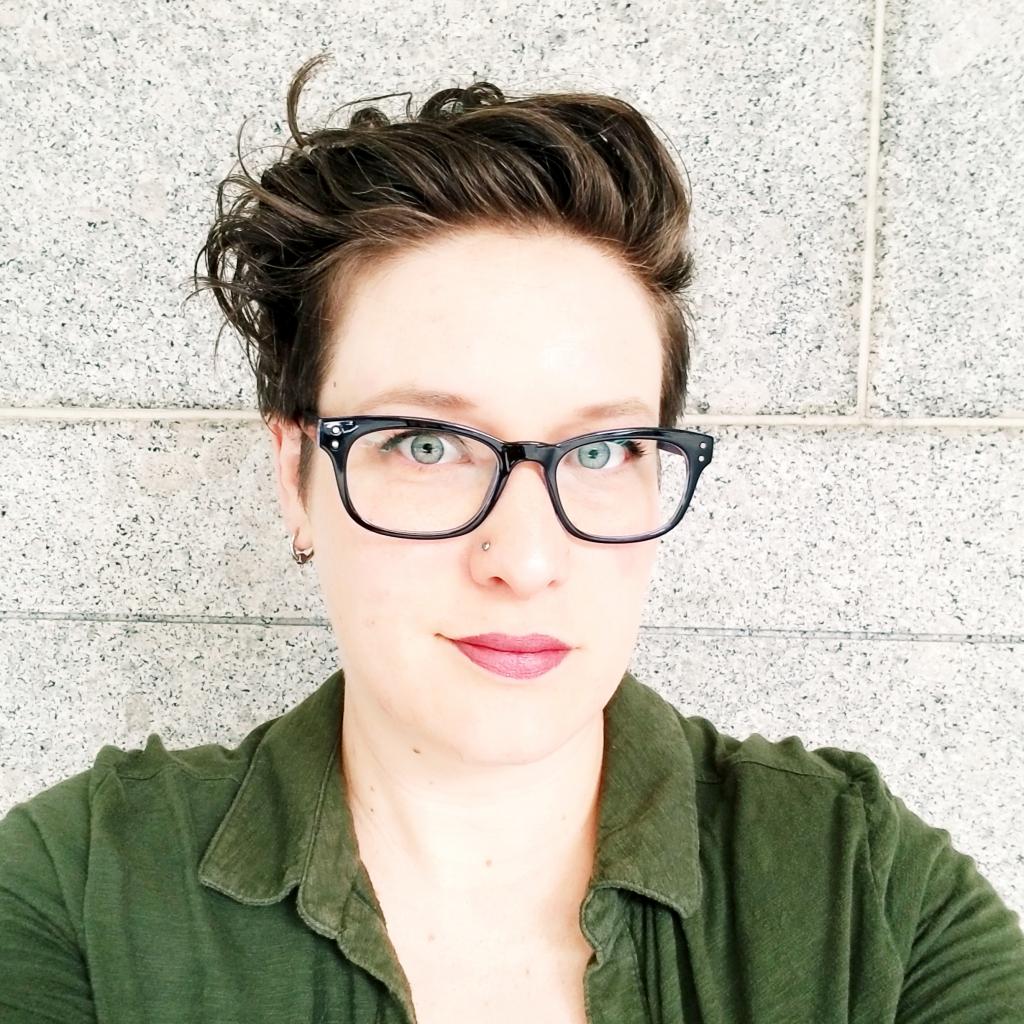 I was born hearing (although slowly becoming HoH), and grew up in California near CSDR. My mom is a speech pathologist, so I grew up using Signed English, and I went back to school and got involved with the Deaf community over a decade ago to switch to ASL when I was told my son would never learn to speak. I work as an interpreter, volunteer as an advocate, and am eternally grateful for all the wonderful people the Deaf world has brought into my life.
I have four endorsements: K-5th general education, Language Arts for 6th -12th grade, Social Studies for 6th - 12th grade, and Deaf Education from PreK - 12th grade. I hold a Board of Interpreter Evaluators (BEI) Basic Certification.
I am currently working as a Teacher of the Deaf (ToD) and have a MS in Deaf Ed from Western Oregon. Before that, I put myself through Orange Coast Community College, and then transferred to UC Berkeley, where I graduated with a BA in English. I've recently completed a Graduate certificate in American History and just completed an MA in History.

To see my current professional development courses, test scores, diplomas, etc, please click here, or on the document picture with the checkmark below.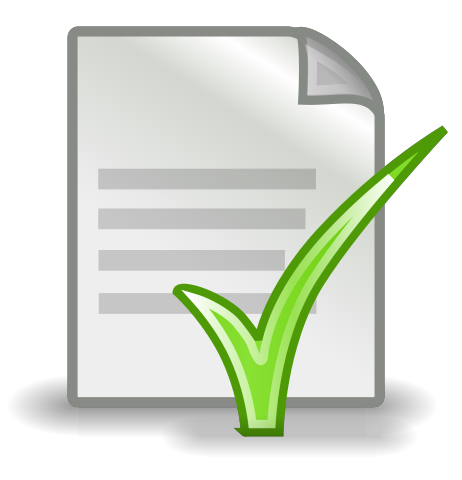 Click Here to See Paperwork and Documentation
ASL version above