I'm a Teacher of the Deaf, but I also have endorsements in (and a love for) History/Social Studies and English/Language Arts. However, it can be difficult to access materials that are visual (captioned or in ASL), and so the goal of this site is to provide lessons that focused on DHH topics, History, and Language Arts.
How this works is that the lessons are in video format, with two identical options: ASL or spoken English with captions. That way the student can access the information directly in their preferred language, and the only difference is in which language they are presented. Same pictures, same charts, same information.
For DHH lessons, there is information about Deaf culture, anatomy, and self advocacy.
For English and history, the topics are wide ranging, but they are focused on things I have taught in the past, how to write essays, and study guides for important info and books. Doing the lessons in both languages takes some time, but new ones will show up all the time, so keep checking back.
Have a topic you want covered? Shoot me a message at mrsmartosteaches@gmail.com or Glide me (you can find me by searching my name).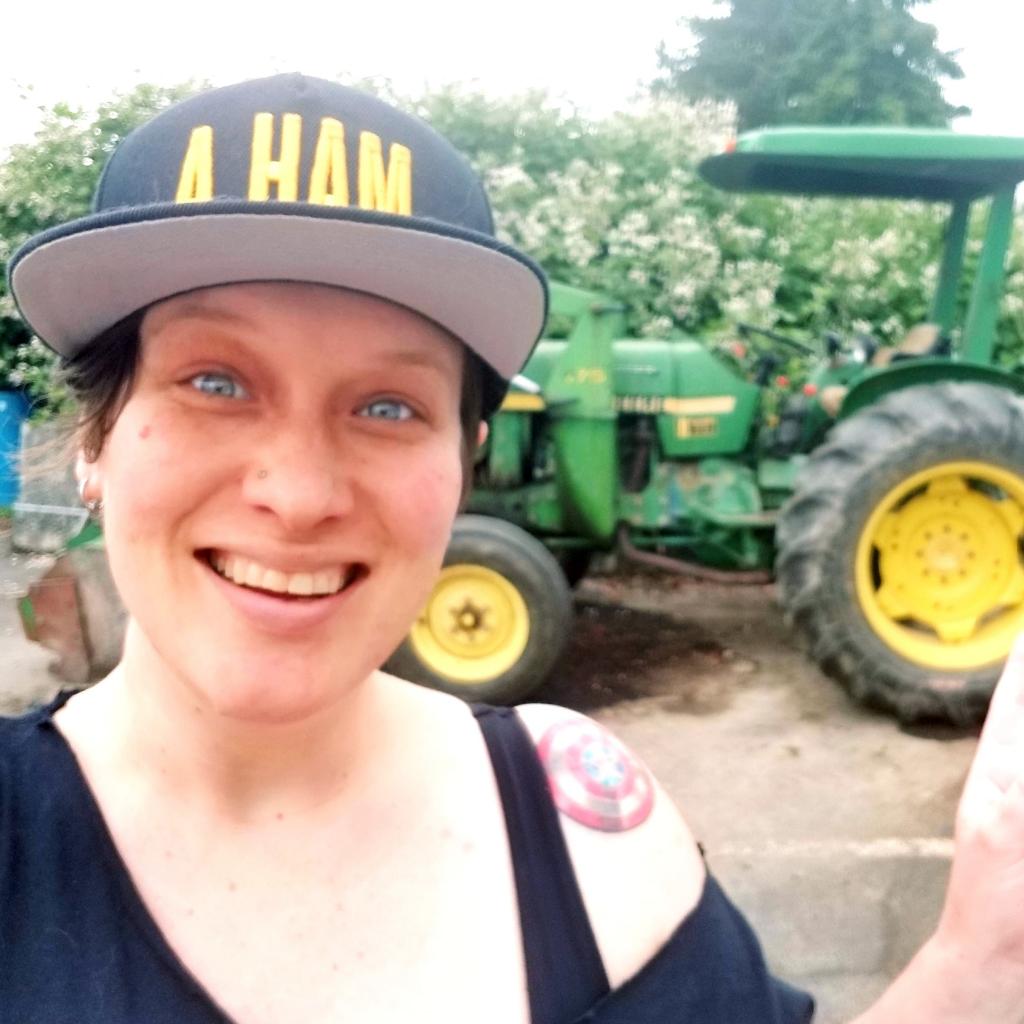 ASL version above!